We are excited to announce our mobile neo-natal kitten nursery, opening April 2016!
In the first year alone, our nursery will save 250 of the most vulnerable kittens from our shelters.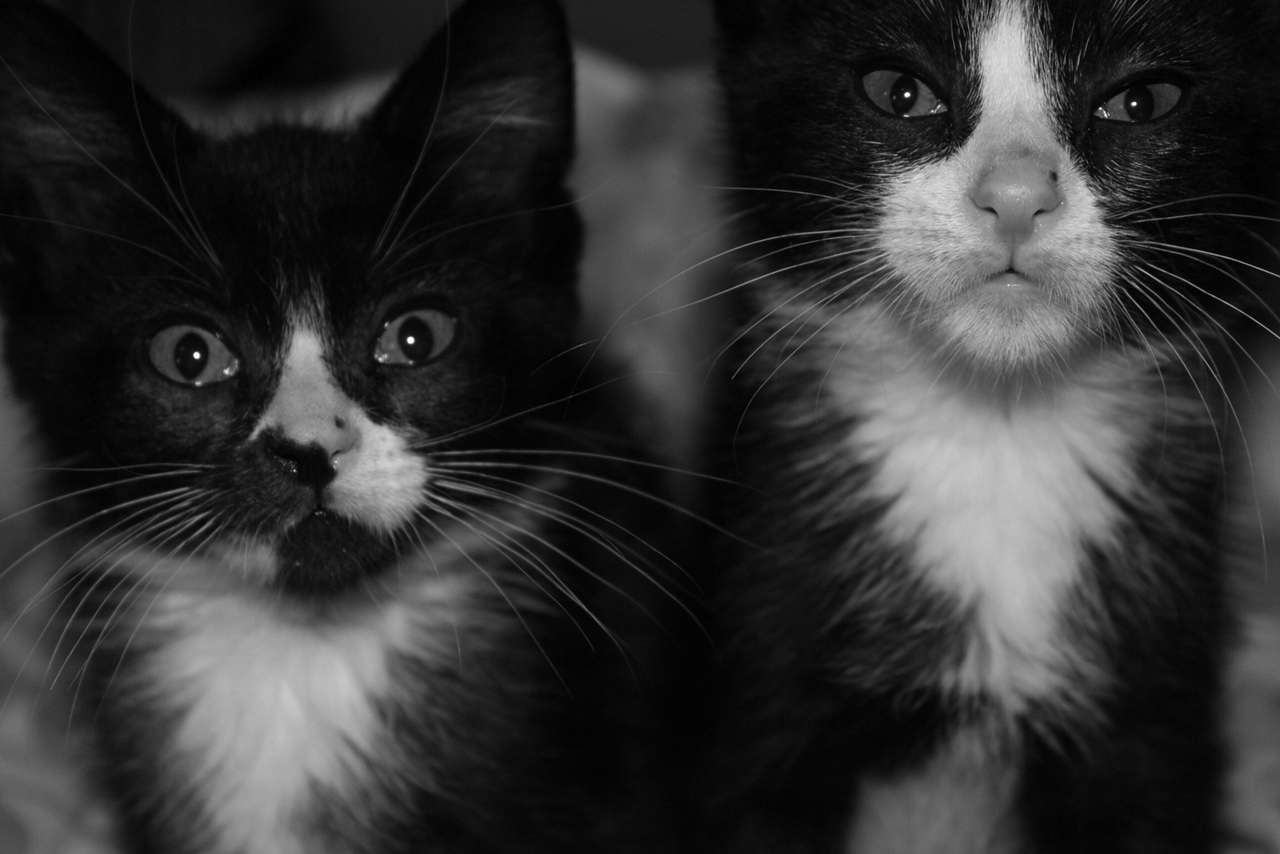 Donate today and help us reach our goal of $40,000. We are seeking volunteers with a variety of skill sets.
Get in touch to see how you can help!